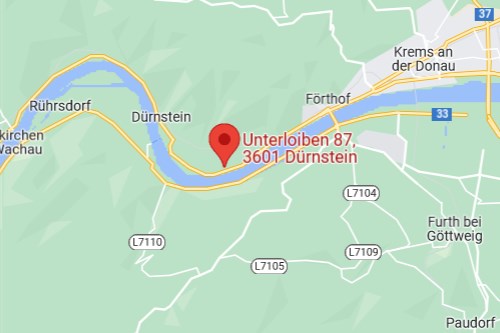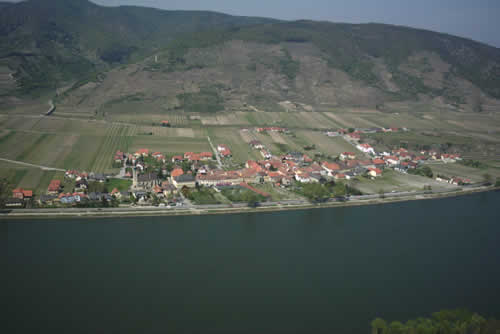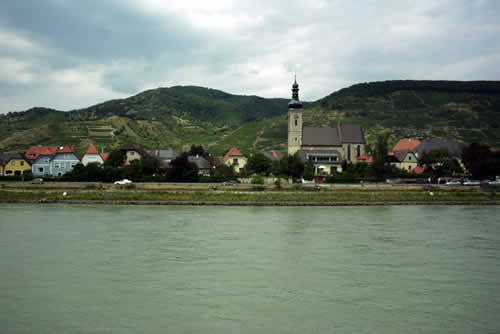 Our guest house is surrounded by vineyards and orchards,
situated at the western part of the wine village Unterloiben,
right allong the Danube Cycle Trail from Passau to Vienna.
The cities Dürnstein (2 km) and Krems (5 km) are nearby.
In our village you will find
homey wine taverns, wino (wine merchant)
as well as taverns and restaurants.